The role of human capital in anything wellbeing-oriented cannot be over-emphasized. HTWWLife Team have been involved in formal, academic education as well as in industry training programmes for 25+ years. Should it be a capacity building or skills improvement, an investor-focused workshop, a strategy-oriented masterclass or a new bachelor or master level course, the Team have the in-house knowledge and experience. Based on the extensive international network in the relevant fields the education and training programmes build on the most relevant and up-to-date information, market intelligence and tools.
See the relevant references here.
It is also understood that even the greatest idea may be left unfolded without not being properly introduced, translated and implemented. Destination managers, product developers, property and operation managers as well as investors can all benefit from a little bit of handholding. HTWWLife's personal mentoring provides the necessary capacity building that can become the essential foundation of a more competitive, profitable investment and a better performing operations.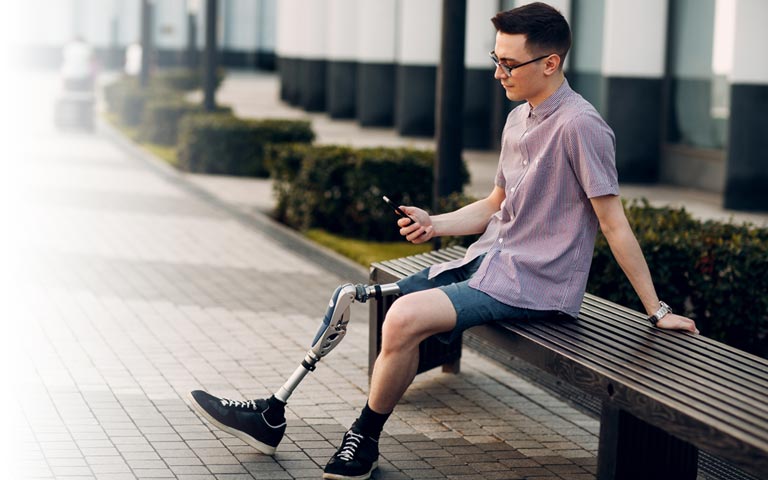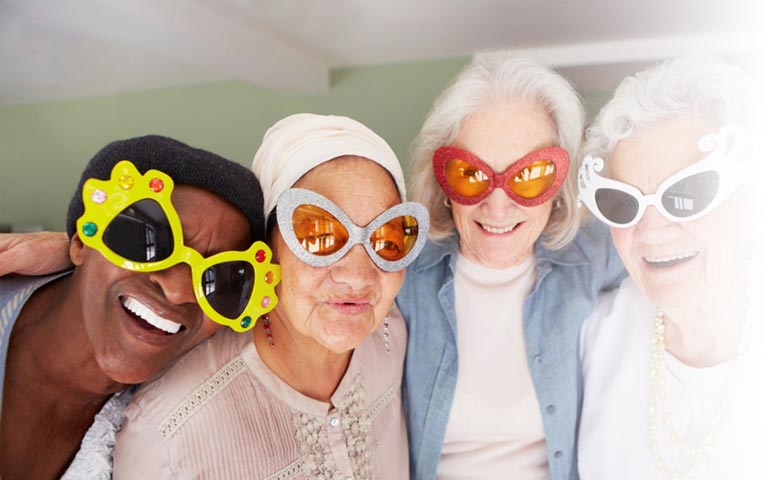 Skills Development and Mentoring services include:
Tailor-made masterclasses for industry representatives (product and experience development, benchmarking, destination and cluster management, competitiveness improvement, marketing)
Skills development in-house training courses (wellnessification guest/patient journey)
Mentoring managers, product, and service (such as treatment) developers, investors and marketers
Curriculum development for regular education programmes
Development and delivery of courses for undergraduate, graduate and post-graduate programmes
Development and delivery of summer/winter school courses and programmes