Concept design and development is a critical element of sustainable success both at destination and service provider level (i.e., resorts, hotels, spas, thermal facilities, hospitals, leisure attractions, or retreats). Stakeholders offering services in and around health, wellness, healthcare and wellbeing need to pay special attention to concept design and development. The potential directions and products in this field expand exponentially. Developers, managers or brand owners need to be on top of their games in this rather competitive environment. The HTWW Team provide destinations and facilities with the support to define, develop, implement and nurture the fitting value and experience proposition.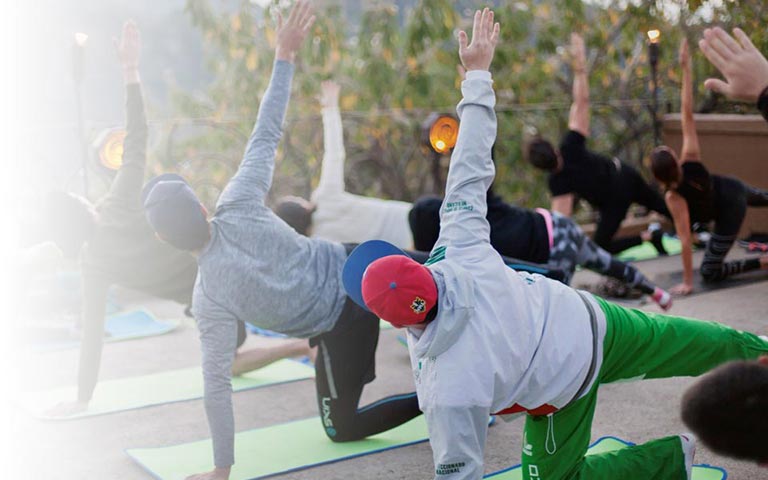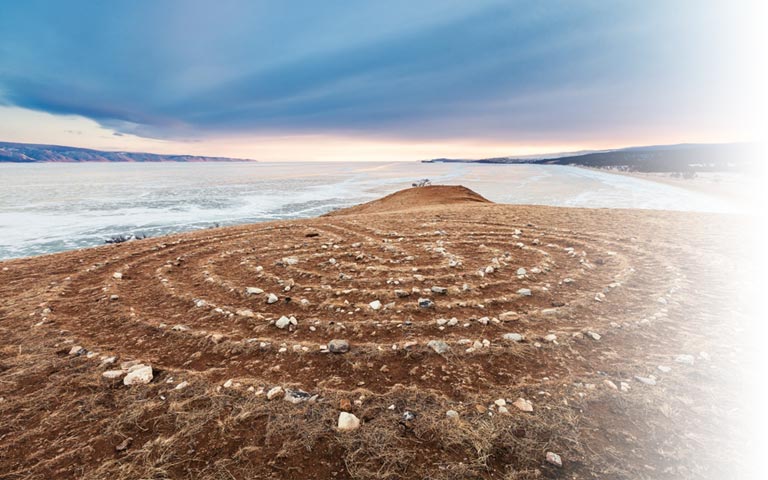 Concept Development & Destination Planning services include:
Destination Development Strategy and Action Plan – At national, regional, local and property level
Concept Definition – Identification of the most fitting development direction and specialisation
Feasibility Review – At property level with Go-No-Go decision support
Development Implementation Support – Design and detailed planning support, developer's interest representation with concept alignment
Monitoring and Impact Assessment – Impact monitoring during operation phase looking at economic, social and environmental parameters, ESG compliance
Learn more about HTWWLife's proprietary strategic tools from the Welligma Toolbox.