Wellbeing Directions – Which path to take? (Tool #4)
The Welligma Toolbox helps you to select the most suitable strategic direction that can ensure higher level of guest wellbeing. Fundamentally every business has four options:
Wellnessification – infusing wellness in every possible component of the service, of the guest journey. Any business or destination can choose the wellnessification option. Customers appreciate a service that provides an experience with wellbeing improving benefits. This direction is a viable opportunity to every business and organization. Still, you need facilitation and mentoring so you can answer the question of 'What do I need to consider if my services or brand wanted to apply and implement wellnessification in general?'
Welltertainment – fusing wellness with entertainment and fun. This direction may sound like a natural one but in reality there are short lived and hyped 'wellness' services without much merit. The critical question we provide answer to is 'What kind of services and/or features can be considered if I wanted to fuse in fun and entertainment into my service offering?'. Welltertaining services can bring in new segments and can elevate service offerings to a brand new level.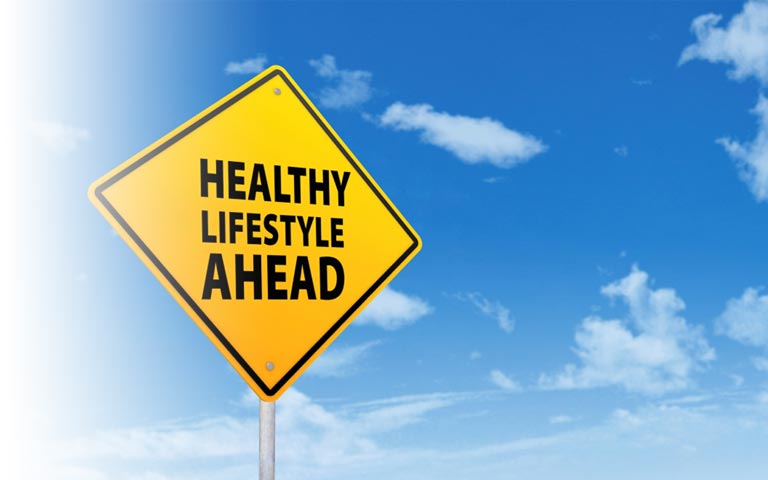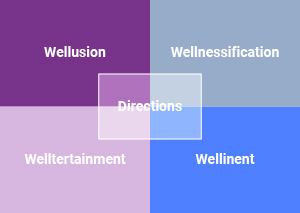 Wellusion – soft application and/or communication of wellness. The wellusion direction offers the illusion of wellness or wellnessification. Sometimes this direction can be the first step on the path of wellnessifying businesses and organizations. Customers may resonate well with the new wellusion approach and take it as a voluntary step in their wellness education. The trick is to define 'How much of the illusion is just about the right amount?'
Wellinent – eminent in one certain wellness direction. Wellinent businesses have a very clear idea about what they do and why they are doing so. They may attract a smaller number of customers but they know that savvy customers are more loyal and happy to spend more on well-grounded value propositions. You may want us to answer the question of 'Which type of wellbeing specialisation can provide the competitive value proposition for my business?'.
This Welligma Tool will suggest the most fitting alternative of the four fundamental directions.