Wellbeing Strategy Approach – Putting Plans to Practice (Tool #5)
Contemporary strategic management approaches may follow three distinct directions. The application of this Welligma Tool selects the most suitable strategic direction and defines the relevant actions for implementation:
Red Ocean Wellbeing Strategy – the Red Ocean Strategy looks at the business environment where one's win comes with defeating the competitor. Price competition can probably seen as the most typical application. There are times and markets where such strategy may be necessary. The Red Ocean Wellbeing Strategy defines the relevant combination of services that can support such market situation.
Blue Ocean Wellbeing Strategy – the Blue Ocean Strategy either launches a completely new business direction and product, or it creates new opportunities from within the existing industry. This is a very forward-looking approach since it reconstructs market boundaries, focuses on the big picture, not the numbers, and reaches beyond existing demand. The four driving principles are Eliminate, Reduce, Raise and Create. We help your business to create these new opportunities with infusing the wellbeing-orientation and adapting the wellnessification to your very own situation and objectives.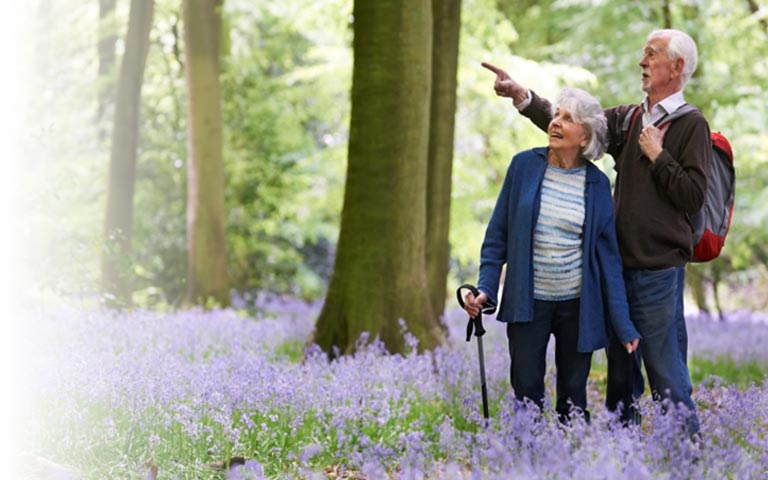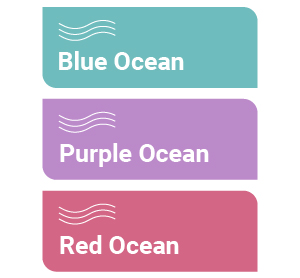 Purple Ocean Wellbeing Strategy – the Purple Ocean Strategy combines aspects and techniques from the Red and from the Blue strategies. The optimal combination of the two strategies can become the winning approach in certain market situations, for brands and destinations.
Let us help you to select which of the three fundamental strategic approaches is the most fitting alternative.