Wellbeing Readiness – How wellnessified is your business/destination? (Tool #2)
Based on the information and data collected by Well-o-Scan/Med-o-Scan Tool #2 identifies how ready your business or destination is for guests with wellness demand, for wellness tourism, wellness-infused leisure and hospitality, or for medical travel. We look at how deeply the wellness-orientation is rooted in the business approach and in the service delivery. Our 5-point readiness scale provides the foundation for the critical business decisions: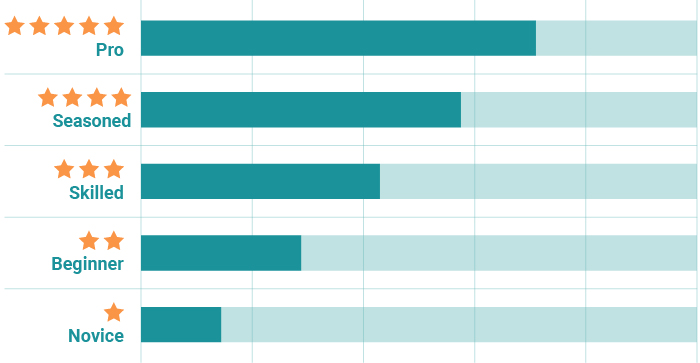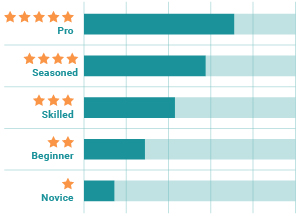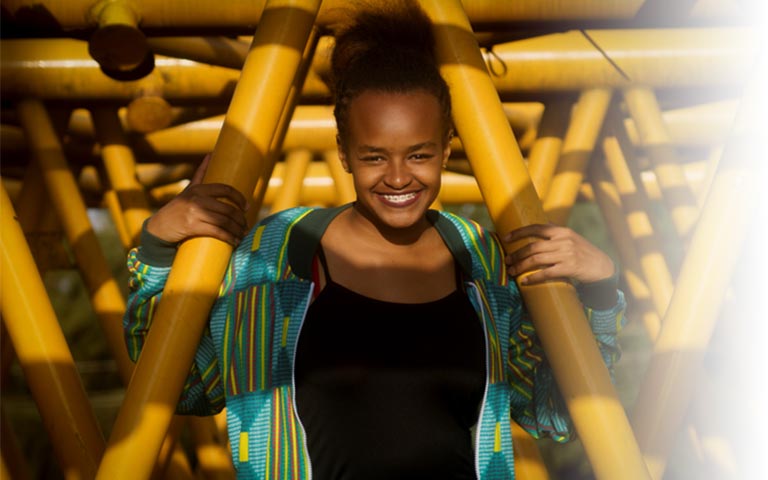 Not every business or destination could or more importantly should become wellness-focused. The position on the scale gives a very good indication about what business objectives and targets can be considered in terms of future wellness-orientation or wellness focus. Every level on the scale comes with relevant characteristics and recommendations how to move the business or destination to the next level. The Welligma provides commentary about the current business approach and formulates recommendations about how to move the approach to the next level more advanced approach. Ultimately the aim is to reach the transformation business approach with meaningful value propositions and charging for the benefits customers receive and not for the services they purchase.