W-Suite & WellESG – Adding W to the Suite! (Tool #9)
HTWWLife believes that the way ahead is a stronger and closer integration between wellness, leisure, recreation, healthcare, entertainment, spa and hospitality. The various Welligma Tools help to move from the so far traditional nice-to-have approach especially in hospitality, especially, to a closer integration. Recently it has been extensively discussed how wellness helps to improve ROI. HTWWLife's opinion is something radically different. The more appropriate question is wow much of wellness is expected at entry-level instead of how much ROI wellness could add. Being competitive require this integration at entry-level, therefore we introduce the concept of the W-Suite, i.e. wellbeing suite.
Since the integration of the various components of wellness, leisure, spa, healthcare, entertainment and hospitality is still at its infancy stage developers, owners and destinations may need to revisit their corporate decision making practices. Why? Because of:
The underestimation of the role and contribution of wellness to revenue generation.
The overdevelopment of spa/wellness/healthcare spaces, as a result the overspending on CAPEX & OPEX.
The underperformance of GOP and other profitability measure, and the underperformance in the eyes of the customers.
The introduction of the W-Suite along with the existing C-Suite will help your organization, business and destination to minimize overdevelopment and overspending, avoid underperformance and define the right expectations and contribution!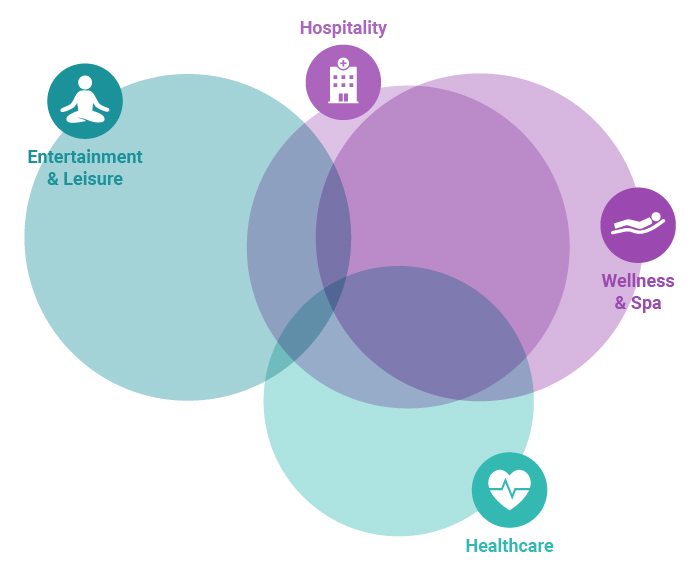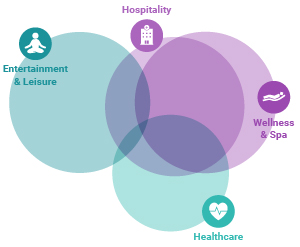 Let us show you how your W-Suite may look like, who is part of it and how it works! We show you what it can achieve, add to the performance and to the brand.
The W-Suite has other tasks as well. ESG is one of the latest concepts that influences hospitality, leisure, wellness & spa and recreation developments. The Environmental, Social & Governance Investing approach enforces forms of sustainable financing approaches. The inclusion of the wellbeing orientation in the ESG policy of any investment represents the highest level of responsibility. Welcome to the era of WellESG!